RSS Aggregator
by CreativeMinds


The RSS Aggregator Plugin for WordPress lets you aggregate multiple RSS feeds to create
a curated list of feed contents. Arrange feed content by category or topic to display multiple
RSS feeds in an easy to use list style.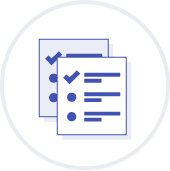 Create Multiple Lists
Users can create multiple lists of aggregated RSS feeds from different feed sources and display RSS items as a feed to post anywhere on their site using shortcode.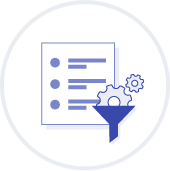 Filtering Options
Add whitelisted or blacklisted keywords for each feed source. Keywords will be matched against RSS feed content and only items which match the positive keywords or do not contain negative keywords will be imported.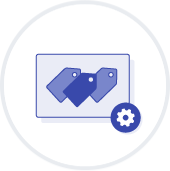 Tags Support
Tags are associated with RSS feed items, as defined by keywords found in the RSS item content. Users can filter list items by tags and customize the colors for each tag.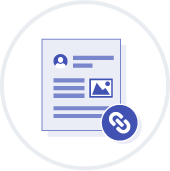 Image and Favicon
Each item will show a favicon from the source it is taken from and an image in case it is  found in the content of the imported RSS content.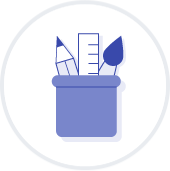 Styling Options
Users can define several options for the look and feel of the list such as tooltip color, background color, font size and more.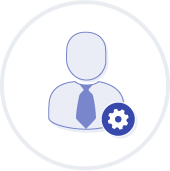 User Personalization
Each user can personalize the RSS feed display by unchecking the categories they do not want to view in a specific list.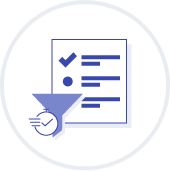 Fast Filtering Support
Users can filter list items by text, category or tag. All relevant items will be displayed upon filtering.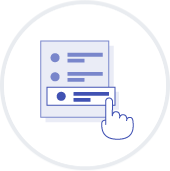 RSS List Ordering Options
Order categories within each list using a drag and drop interface.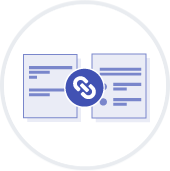 Source Permalink
Link directly to the original source for each feed item.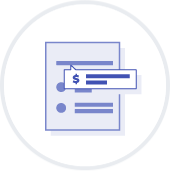 Subtitle Content Extractor
Support reading the content of the RSS link subtitle (appears below the link title) from any existing RSS fields. Users can define the field of what information to extract for each category. For example the price of an item.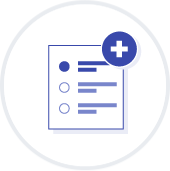 Mark New Items
You can define in the plugin setting which items in the RSS feed will be automatically marked with a specific tag such as "New". The tag is time based so after a defined amount of time the tag will be automatically removed.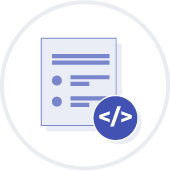 RSS Import Widget and Feed to Post shortcode
A widget can be used to display all the feed items for a specific category, while a shortcode to be placed on any post or page to easily display feed to post content.
Learn how to unleash the potential of RSS aggregation

Lite
ONE list of curated link

Place anywhere using a shortcode
Create multiple lists

Filtering options

Update Interval

Added tags support

Add fast filtering support

Add category background color

Styling options

Last update date

Number of items included in list

Remove Items from feed

Subtitle content extractor

List Ordering options

Order Links in Category

Image and Favicon

Mark new items

Category widget and shortcode
Can I choose the arrangement of the categories in each list?
Yes. You can manually order the categories appearing in each list with a drag and drop interface in the Plugin settings in the WordPress admin panel.
To learn more about how to organize categories with the Curated RSS Aggregator see this documentation article.
Can I use the same category in more than one list?
Sure. You can share the same category in several lists. Each list can include any number of categories
Is there a limit on the number of feed sources I can use?
No. You can use multiple sources in each list and also in each category. This supports creating a multiple RSS feed list showing aggregated content over a specific topic.
Is there a shortcode for use on specific pages or posts?
Yes. You can embed a category view on any post or page using a shortcode. You can also find a widget which will show a specific category on your WordPress site sidebar.
Can I show different feeds on different parts of the website?
Yes. You can use different shortcodes to display whichever lists of feeds you want on any page. Check the shortcode documentation to learn more.
Do users choose the categories and subcategories?
Yes. User can define the categories to which each rss source is aggregating the content. You can name the directory according to the source or topic involved.
Does the plugin import the content over to my site?
No. The aggregator only creates a snippet of the original content while still pointing to the original content on the source site.
What is the difference between the RSS Importer and Aggregator?
The RSS Importer fetch the RSS feed into a local post while allowing you to control the content and modify it. The Aggregator only creates a snippet of the title and short description while still pointing to the original content.