RSS Post Importer
by CreativeMinds


The WordPress RSS Importer Plugin is the best WordPress RSS import solution to display RSS full post text on your WP blog or site. The RSS Post Importer is an RSS feed solution that goes beyond simply aggregating RSS feeds by allowing
you to create full feed to post content.
Features
The RSS Post Importer plugin is the best tool for syndicating, importing, curating, merging and displaying full text RSS and Atom feeds on your WordPress Blog as it supports displaying full article content of each Feed
Item as stand-alone posts.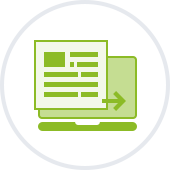 Multiple Feed Sources
Define one or more feed sources to import to your WordPress site.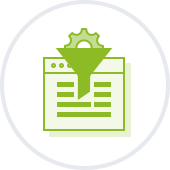 Filters
Filter imported content by using positive and negative keywords.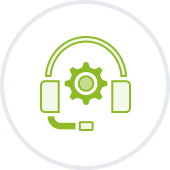 SEO Support
Supports SEO settings such as no-follow and Yoast post meta data.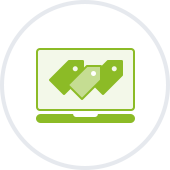 Content Tags
Define which tags to automatically assign to posts based on post content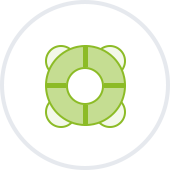 Post Type and Status
Define the post type and status to use for posting the content on our site.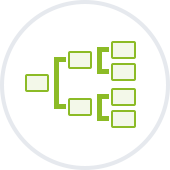 Content Category
Define which category to use for imported content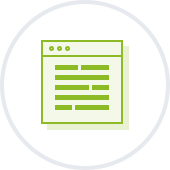 Template
Build new post structures with an easy to use templating system. Include HTML and shortcuts inside the template.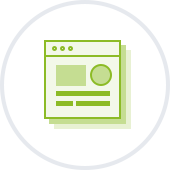 Featured Image & Import Log
Import featured image and set it as such in the new post. Follow all imported content and rejected posts using imported feed log.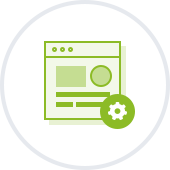 Re-Import & Limit Post Imports
Import same feed after changing import settings or post template. Limit the total number of imported posts for each feed source.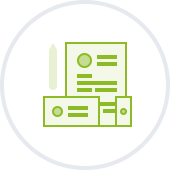 Full Text
The entire content is imported from an RSS feed, including images, not just an excerpt.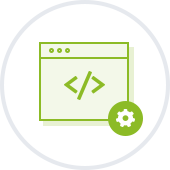 Shortcodes
Parse the imported content into shortcode which can be used in the post template.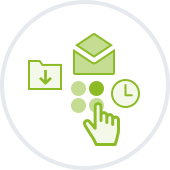 Time Frame & Publish Date
Define when and in which interval to import posts & which publish date to use for imported content.
Use Case Example Video 
See potential uses for the RSS Post Importer

RSS Post Importer 1 Site License
RSS Post Importer 5 Sites License
How do I display imported feed items?
Once you define the feed source you are able to define to which post type or custom post type you want to use to display the imported content. You can also control the title, author name, and the length of the content taken from the original imported post. The featured image is also imported.
Some RSS feeds only give a short excerpt. Is there a way to change that?
You can control the length of the content published on your post by combining content coming from the imported post content or by adding your own text.
The imported post content is parsed into fragments which you can later use while building the template used for the post which will be shown on your site.
That also includes the ability to include additional content in the excerpt field. But if the original RSS feed coming from the source is not exposing all the content in the RSS feed there is not a way to get is as we are scraping the content but reading the RSS feed.
Is the number of feed sources I can use unlimited?
Yes. You can use as many feed sources as you like. For each feed source you can define keyword filters as well as a unique content template so syndicated posts will match the original post structure.
Can I store imported feed items as posts?
Yes. The whole idea of the plugin is to support importing full text posts (if it is available in the RSS feed source), including featured image and post excerpt and title onto your own site. You can structure the template of the imported content to be displayed the way you prefer on your site.
Can you change where the RSS feed posts appear on the site?
Yes. You can choose the post type by specifying custom posts, the category under which the post will be shown, add tags etc.